San Diego Audio Visual Services
Riverside, orange county, & San Diego Home Theater Installation contractors
From conference rooms to home theaters, Silverstrand Technologies, Inc. has been designing and installing state-of-the-art equipment for commercial and government clients since 2007. Our San Diego technology contractors are committed to providing the best products backed by the most reliable customer service and superior workmanship around.
Contact Silverstrand Technologies, Inc. at

(619) 732-0628

today to schedule an appointment for audio visual services in San Diego.
Comprehensive Audio Visual & Home Theater Options
As the authorized seller of many products, we offer audiovisual and home theater solutions that other companies can't! To learn more about us and what we have to offer, don't hesitate to call us anytime to speak with one of our professional team members. Our San Diego contractors would be happy to assist you and answer any questions you have. We will explain the home theater installation process so you know what to expect throughout the process.
Our San Diego audio Visual and home theater services include:
Home theaters- Create an experience that you, your family, and guests will never forget with a fully designed and installed home theater system. We flawlessly integrate every necessary component into any sized room to create the best audio and visual experience.
Whole house audio- Whether you want to listen to the news, music, or the big game, with our whole house audio visual company, you can enjoy crisp, high-quality audio throughout your home and even your backyard!
Commercial audiovisual- Our commercial audio and video design and installation team have perfected flawless teleconference and presentation rooms for businesses across Southern California. Take your company to the next level with the latest in teleconference technology and enhance your business meetings with integrated computers and retractable projection screens.
5 Things To Look For In An Audio Visual Services Company
1. Free consultations - Even if you're just considering a new home theater installation, we're willing to meet with you free of charge to discuss your options to bring your home the optimal experience in production.
2. Reviews - One perk of providing audio visual services for over a decade is that our San Diego customers love us and have left us a plethora of testimonials you can browse through here.
3. Photo Gallery - When it comes to technological implementation, we know that the look and feel of the service is almost as important as functionality. Look through our photo gallery here to better picture how we can help you.
4. How long they've been in business - Having serviced San Diego home theater installation since 2007, there isn't a situation we haven't seen. We have the experience to bring your home the production you deserve at an affordable rate.
5.Reputable clientele - Having been the technology contractors for the Marine Corps Base and San Diego International Airport, we have the pedigree to handle any home theater installation in San Diego.
Certified San Diego Audio Visual & Technology Contractors
We have completed complex projects for homes and government agencies, including the San Diego Airport and military bases across San Diego and Southern California. We are Certified Contractors for commercial installations, and no project is too big or small for us to handle! Now is the time to call us to tackle your San Diego home theater installation or any other audio visual project you have in mind. Contact us today.
Errcs and DAs Installation
The installation of DAS and ERRCS systems within high-rise buildings, parking structures, underground structures, and large venues is essential for ensuring the safety of first responders and providing cellular coverage to occupants. The installation process requires detailed planning to ensure that both systems are installed correctly and optimally.
Emergency responders often have to work in difficult and dangerous conditions, and they need reliable communication systems to be able to communicate with each other effectively to coordinate their efforts during an emergency.
Benefits of Installing DAS & ERRCS Systems:
DAS (Distribute Antenna System) increases cellular coverage within large buildings or public arenas and/or underground parking area structures.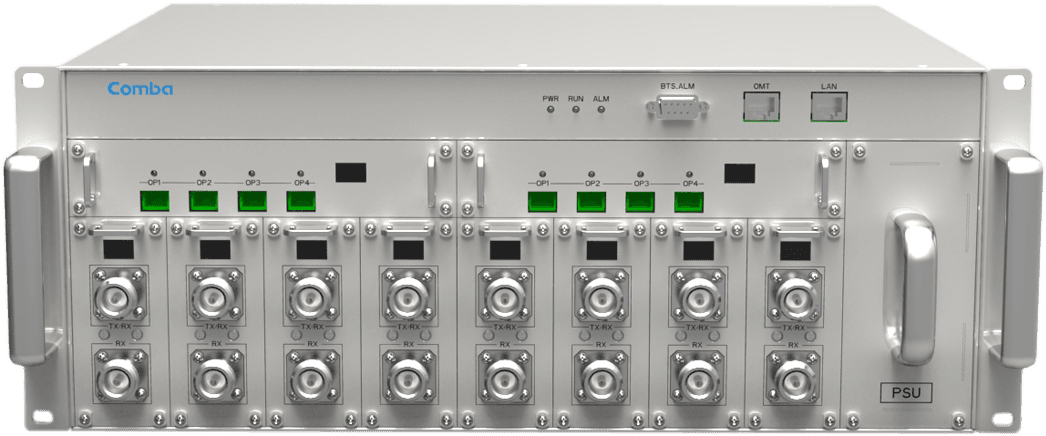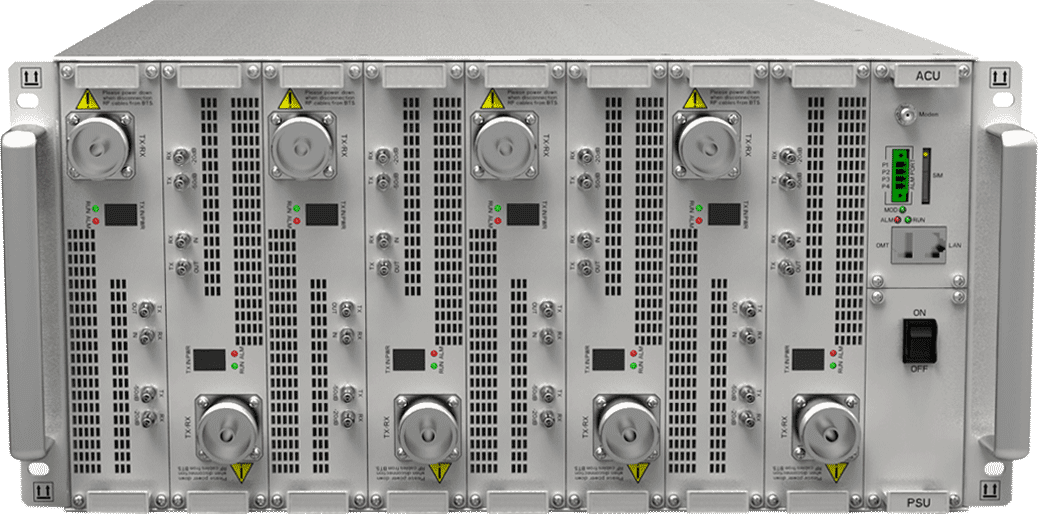 ERRCS (Emergency Responder Radio Communication Systems) increases the Safety Band Coverage, 700, 800, 900 MHz, UHF and VHF, for First Responders within those same structures.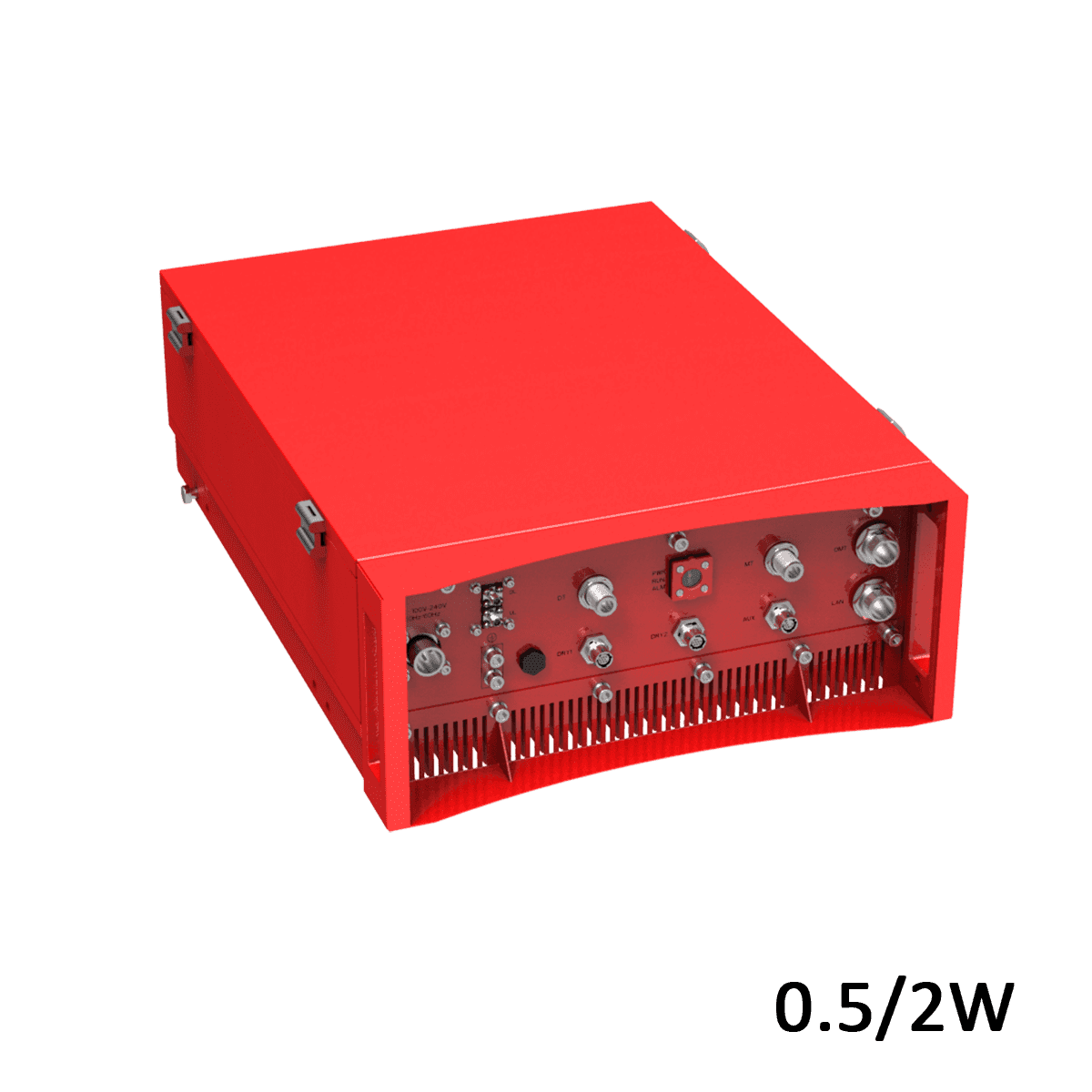 Call us today to schedule a free initial consultation for your installation in San Diego. We are available Monday through Friday, but are flexible with our schedule to best serve you!